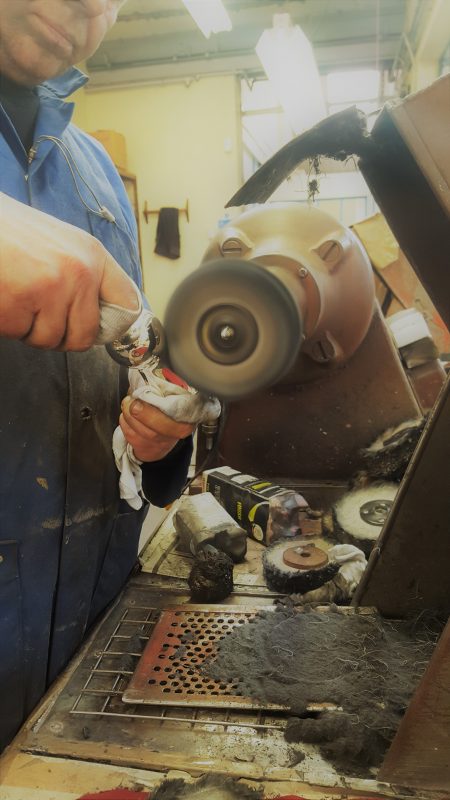 Forget about baking soda, vinegar, boiling water and any home DIY remedies. Our very own silver polisher Lawrence reveals all on how to enhance the silver lining.
Before we deliver any of our silverware to our clients, we make sure that it is polished to perfection – after all the shine is what we're after. Here's a step to step process Lawrence has to go through to get that quality finish.
Step 1: Sand down the silver with grease to take off any rough residue using a sand buffer – this helps take out most of the imperfections.
Step 2: Apply heavy grease with a compound (foam or fibre pads attached to the head of the spindle) to help enhance the brightness of the silver. The compound helps to spread the heavy grease evenly.
Step 3: Then apply the finishing compound to take off any spin lines and remaining imperfections.
Step 4: Finally, buff the silver to remove any leftover residue from the finishing compound. It will also enhance the lustre of the silver to give it that sparkle and beautiful finish.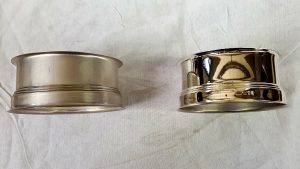 Well there you have it – it may sound simple but it takes a lot of skill and dedication. What would we do without you Lawrence?
Love from,
The Broadway Team