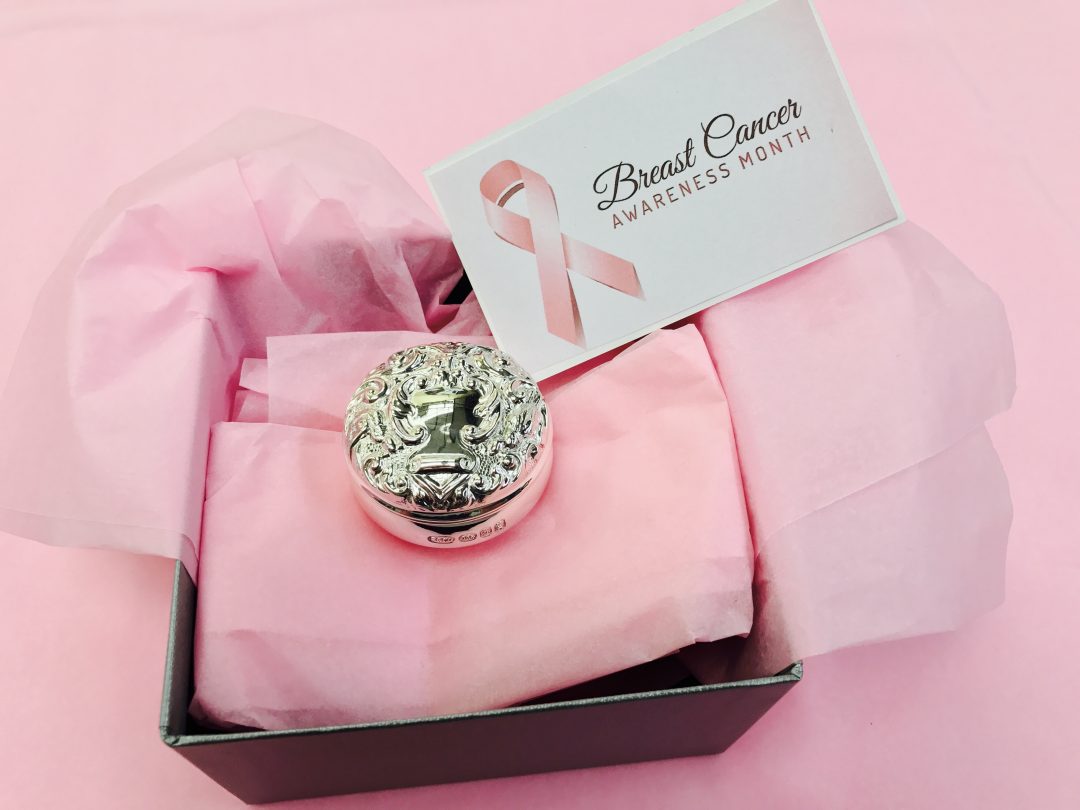 October has arrived, and with it, Breast Cancer Awareness Month. Beginning in 1985, BCAM has become a worldwide annual campaign involving thousands of organisations, to highlight the importance of breast cancer awareness, education and research.
With this in mind, we here at Broadway have decided to modify our shipments for the month! Instead of our traditional blue tissue paper, all of our products will now be wrapped in pink, and include a Breast Cancer Awareness card.
We at Broadway have chosen to support the Breast Cancer Now charity, by making a donation at the end of October. Breast Cancer Now are the UK's largest breast cancer charity, and they believe that if we all act now, by 2050, everyone who develops breast cancer will live, and live well. Breast Cancer Now support almost 450 of the world's brightest researchers across the UK and Ireland. With their funding, they're working to find ways to prevent, detect, treat and stop breast cancer. Their research is focused on four key areas – risk and prevention, early detection and diagnosis, treatment and secondary breast cancer.
Breast Cancer Now believe that this approach to research will allow them to achieve their ambition and stop breast cancer taking lives.
October 20th is #wearitpink day, so we'll also see our staff members of the day kitted out, to mark the occasion! Do get involved and discover what your organisation can do, to help spread awareness during this campaign.
To find out more about Breast Cancer Now's life-saving research, visit their website: www.breastcancernow.org